Users loved POCO Launcher for its simple and efficient interface, and now it's back with even more improvements. The latest update, version 4.0, includes several new features that users have been requesting, such as an improved search function and support for additional languages.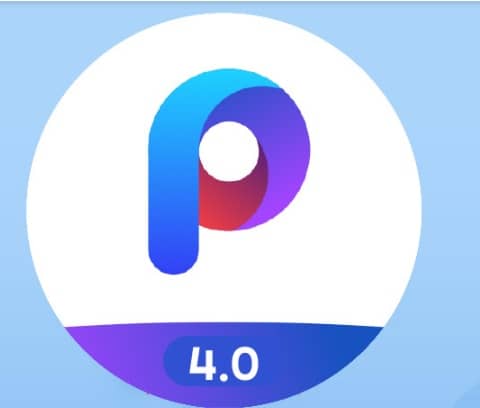 Among the many new features and improvements in version 4.0 are updated home screen and app drawer animations, as well as support for removed icons. However, it's important to note that this version of POCO Launcher is exclusive to POCO devices and cannot be installed on other phones. If you're using POCO Launcher on a different phone, you won't be able to receive this update.
What is POCO Launcher app?
POCO Launcher is a customizable launcher app for Android devices developed by Xiaomi. It was originally designed for their Pocophone F1 device but was later made available for other Xiaomi devices as well as other Android phones.
The launcher provides a clean and fast home screen experience with features such as an app drawer, customizable icon size and style, gesture support, and a search bar. It also has a built-in app manager that allows users to categorize their apps into folders and hide apps they don't use frequently.
One of the unique features of POCO Launcher is its ability to sort apps automatically into different categories, making it easier for users to find the apps they need quickly. The launcher also has a dark mode, which can be set to automatically turn on at night or turned on manually.
Overall, POCO Launcher is a popular launcher app that offers a fast and customizable experience for Android users.
POCO Launcher 4.0 April Update [8 April 2022]
The latest update for POCO Launcher 4.0 has arrived this April, bringing even more improvements to the popular launcher. Among the changes included in the update are bug fixes and performance enhancements, as well as the addition of some features from MIUI Launcher to POCO Launcher version 4.39.7.
Furthermore, the launcher version has been updated from V4.38.1.976-12301644 to V4.39.7.5972-03151706. If you're looking to download the latest version of POCO Launcher, simply click on the link provided.
To download POCO Launcher 4.0 April Update , you can follow these steps:
Open Google Play Store on your Android device.
Search for "POCO Launcher" in the search bar.
Click on the POCO Launcher app and check if the update is available. If the update is available, you will see the "Update" button. Click on it to start the download and installation process.
If you don't see the update button, you can try clearing the cache of the Google Play Store app, and then check for updates again.
If the above steps don't work, you can try downloading the APK file of POCO Launcher 4.0  from a trusted third-party source, such as APKMirror or APKPure. However, be cautious when downloading APK files from third-party sources, as they may be infected with malware.
Once you have downloaded the APK file, go to your device's Settings > Security > Unknown sources and enable the option to allow installations from unknown sources.
Then, go to your device's Downloads folder and tap on the APK file to start the installation process.
Once the installation is complete, you can launch the POCO Launcher app and enjoy the latest features and improvements.