Last month, both the regular and beta versions of WhatsApp received a slew of features and improvements such as WhatsApp's Context Feature: Share with Clarity , including more control over disappearing messages, companion mode, automatic security codes, and a UI overhaul for Android users. Additionally, it was reported that WhatsApp could soon introduce animated emojis, demonstrating the company's commitment to remaining one of the world's best messaging apps. Now, Meta, the parent company of WhatsApp, has announced a partnership with Truecaller to combat spam calls on the platform.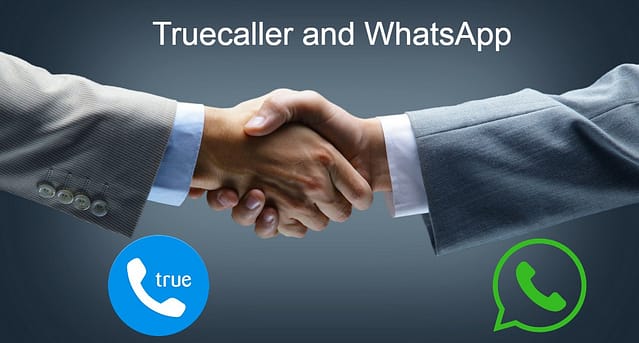 Truecaller is well-known for its robust caller identification and spam call-blocking capabilities. The company recently announced that it has reached a significant milestone of 350 million monthly active users. In collaboration with Meta, Truecaller aims to put an end to spam calls on WhatsApp.
It is currently unclear how this initiative will be implemented in a tangible way for users. Based on the design of Truecaller's own application, it is likely that there will be some indications of potential spam calls on WhatsApp whenever one comes in. However, it is not yet known if there will be a proactive approach to blocking spam calls before they reach a WhatsApp user.
According to a statement by Truecaller CEO Alan Mamedi to Reuters, the feature is currently being tested in a beta environment and is expected to become available worldwide later this month. The introduction of this capability is likely to be well-received by WhatsApp's user base since spam calling is on the rise. Mamedi highlighted that Truecaller's biggest market, India, reported an increase in spam calls received over WhatsApp. Therefore, it makes sense for both Meta and Truecaller to work together and nip this problem in the bud before it becomes a widespread nuisance for WhatsApp users.
This collaboration between Meta and Truecaller is just the latest example of tech companies working together to enhance the user experience and combat common issues faced by users. As WhatsApp continues to evolve and add new features, it is essential to address the growing problem of spam calls on the platform. With Truecaller's expertise in this area and Meta's resources and reach, this partnership is poised to make a significant impact in reducing the number of spam calls on WhatsApp.