WhatsApp, one of the most popular encrypted messaging apps, is constantly looking for ways to improve its messaging features. One of its recent updates enabled users to add captions to documents, allowing them to provide context without the need for follow-up messages. Now, a new beta feature is taking this convenience one step further by allowing users to add captions for context to forwarded messages.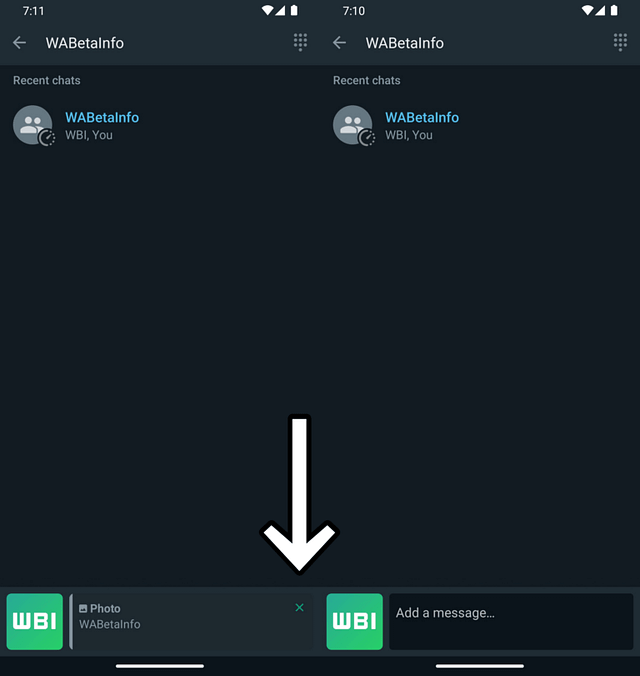 With the previous update, users could caption images, videos, and other documents they wanted to forward to multiple recipients, saving them from having to explain things repeatedly. The latest beta version of the app, v2.23.8.22, now extends this feature to other file formats as well. Users can replace WhatsApp's auto-generated file description with their own text that better describes the file they're sharing.

This new beta feature works like file captions but sends the custom description as a separate message to the same list of recipients who are receiving the document, image, GIF, or video. This makes it even easier for users to share information without having to hop from person to person to make their point.

The new beta feature is currently rolling out to beta testers gradually through the Google Play Store. However, there may be issues with viewing status updates and downloading videos in this version. Users can always install the latest beta version of WhatsApp from APK Mirror to access this and other features.